Admission Counselor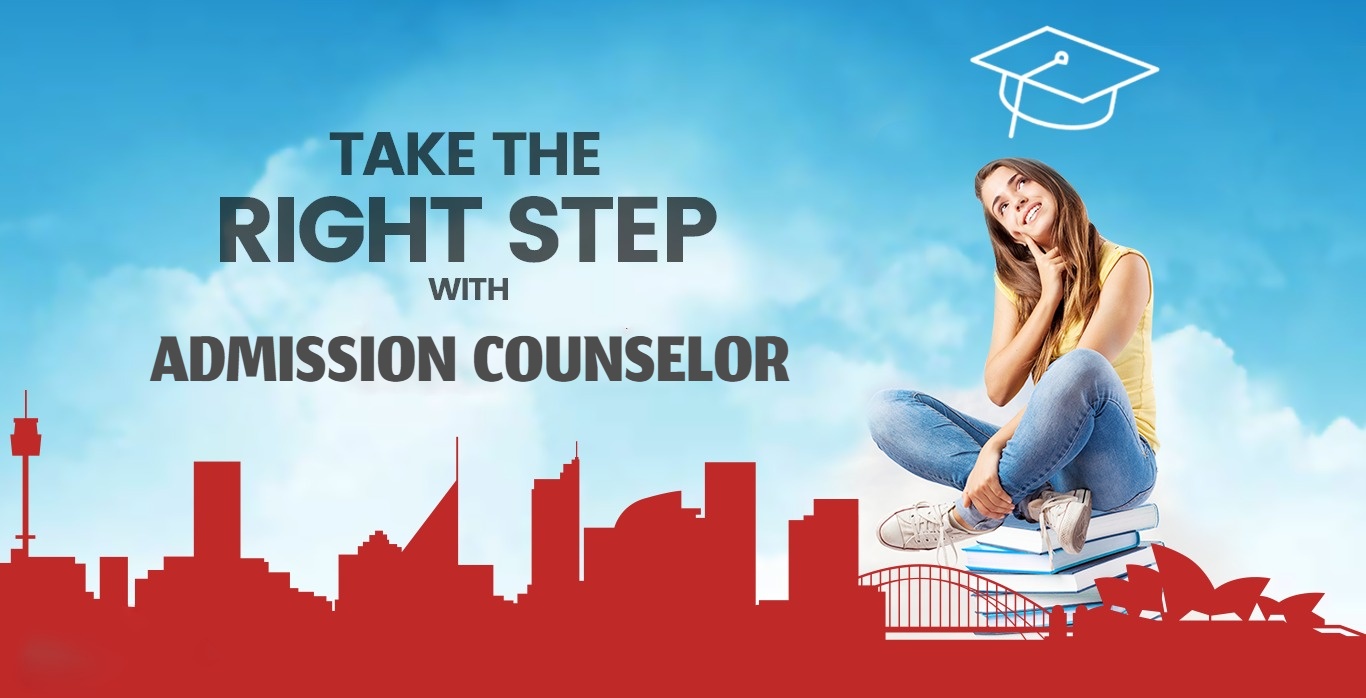 About Admission Counselor?
Admission Counselor helps to provide the relevant knowledge about the education, school/college/university, faculty, admission procedure, and so on, to the approaching students and their parents, through phone calls, emails, and personal meetings. They may work at a high school, college or university to promote them, assist students in the admissions decision-making process. They also outline their schools at enrolling events and maintain healthy alumni networks.
Admissions counselors, both at the college level and high school level have a wide variety of responsibilities involved with the college process. At the college level, counselors often work to improve the school's visibility throughout the community or region and to entice potential applicants to apply. At the high school level, they help students with the application process for the college, university, or technical school of their choice.
Important Details of Admission Counselor
| | |
| --- | --- |
| Attributes | |
| Qualification | Master's degree |
| Other Requirements | State license to work in public schools, communication, organization, and interpersonal skills |
| Projected Job Growth (2015-2025) | 9% - 10% for school and admission counselors |
Job Description of Admission Counselor
College Admissions Counselor
A college admissions counselor organizes the recruitment events for school and fosters them to potential students and their parents. They meet, or communicate via phone and email, with students to discuss the application status and to provide them with information about financial aid, scholarships, programs, and majors. Counselors also meet with alumni and create networking systems to find promising potential applicants.
High School Admissions Counselor
Admissions counselors working for a high school help the students through all steps of the college admission process. They have a wide range of knowledge regarding specific educational, vocational, and certificate programs that may interest students after graduation. Admissions counselors a keen understanding of various college applications, and they assist the students in obtaining the necessary documentation needed for the application process. Also, high school counselors typically spend one-on-one time with students during the application process and help them choose high school courses that will meet college requirements. Admissions counselors help students with meeting application deadlines, registering for required standardized testing, deciding what programs are best suited for their career goals, and seeking financial aid and scholarships.
Employment and Salary Information
The U.S. Bureau of Labor Statistics (BLS) reports that employment opportunities for school and career counselors, including admissions counselors, are expected to increase by 13% between 2016 and 2026. This is above average growth compared to all occupations in the U.S. The BLS also reports that in May 2018, education, guidance, school, and vocational counselors earned a median annual salary of $56,310.
Admissions counselors work at high schools helping students with college applications, or in colleges recruiting and encouraging applicants. Counselors help students with the many stages and requirements of the college application process and must be organized and able to communicate well with high school students and their parents.
How do Admission Counselors help for admission?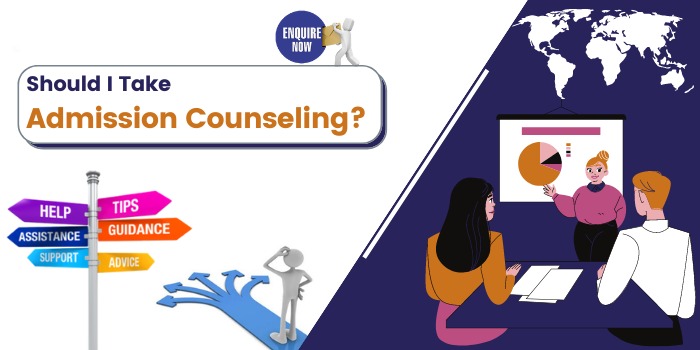 Admission Counselors are the person which provides the students with sincere, correct, and individualized attention throughout the college search and application process.
Quality of a Good Admission Counselor
Admission Counselors must have experience in admissions of high school or college side and visit and attend the conferences of colleges on regular basis to stay updated. They have to communicate productively with every individual student on time and take them equally in terms of talent and uniqueness.
They help to pick advanced programs that intensify a student's life and provide them with advice regarding the curriculum and extracurricular activities of high school and college. They assist in design a resume, planning applications, and scholarship study.