Welcome to

Crucial Admission Counselor!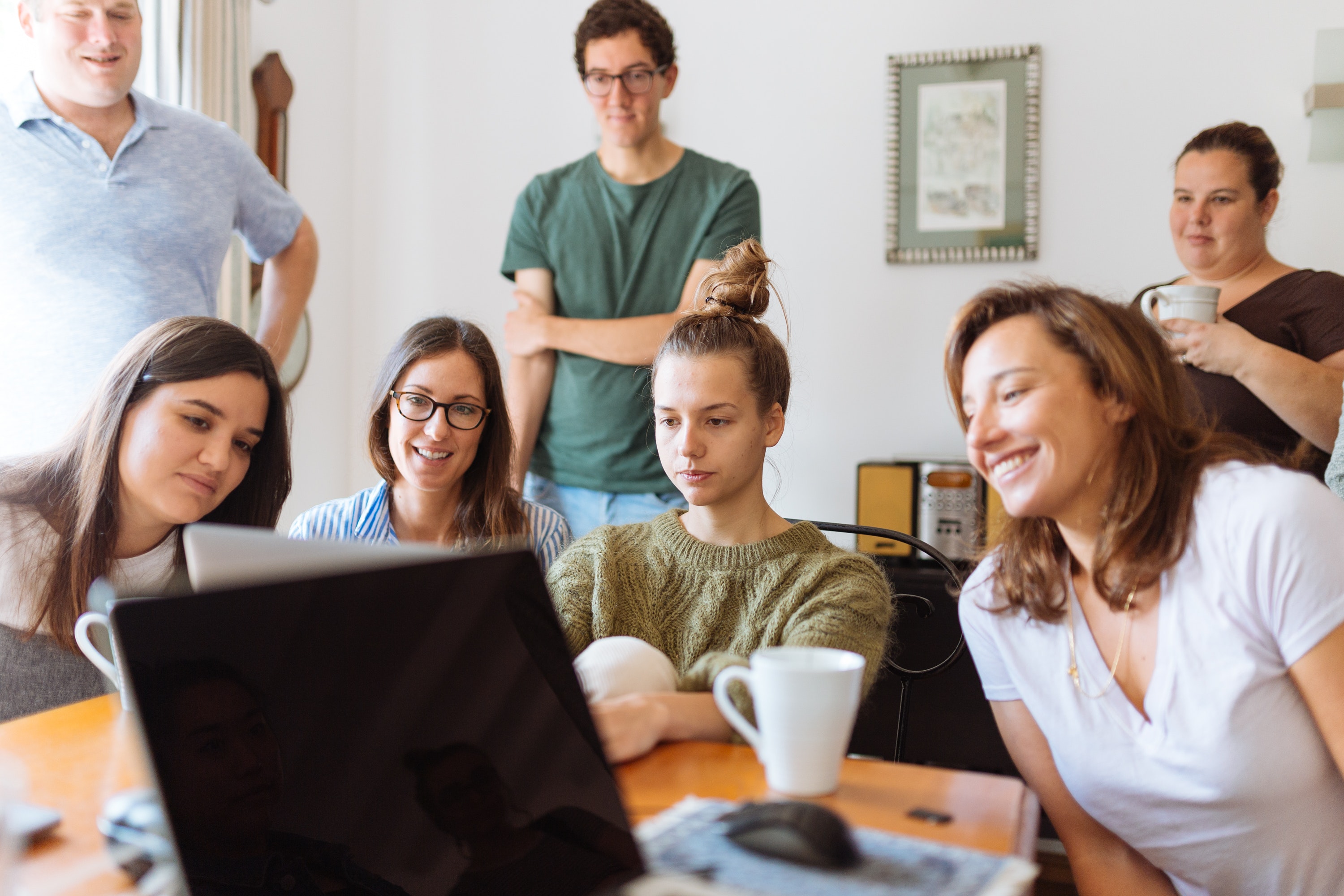 We are a leading educational consultant, extending excellent support and service to students all over India. Our expertise lies in simplifying the admission procedure and with our team of highly professional and efficient consultants, we have achieved phenomenal success in placing the right student at the right institution. As the college life begins, students get surrounded by worries for career perspective, and if they are not gotten helped to choose right career destination, their future jeopardizes.
Our counseling team is always continuously making efforts to help a student in their career; we help them with the right career opportunity by measure their IQ level and skills.The selection of brilliant career is the big decision about the future but how to select a college to meet the demands of every aspect of your career is challenging, the correct way to move forward this situation is to get admission in the top college of your respected field. The latest report suggests that student in the absence of accurate career guidance fail to choose the right college, and hence their decision affects their future.
Why Choose Us
Crucial Admission Counselor welcomes the wide range of professionals bound by a commitment to educate and support students and families in the transition to higher education. Crucial Admission Counselor counseling professionals consist of college counselors and other school-based college counseling professionals, independent educational consultants, individuals who work in college access programs, TRIO-funded programs, community-based organizations and counselor educators.
Crucial Admission Counselor recognizes that counseling professionals have varied responsibilities, work in different settings, and serve student populations as diverse as our professional community. As such we are dedicated to providing you with a wide range of resources to enhance your core skills and knowledge of the college admission landscape.